The first time I heard a question like that was when my good buddy sought my help. I don't know if this qualifies as wedding advice, but since most of my friends know that I specialise in life insurance and finance, they seem to believe that I am informed about everything else that involves money too.
As someone approaching his big 3-0 in a couple of years, many of my peers are getting hitched. And while that burns a HUGE hole in my pockets, they also give me many interesting stories and anecdotes that I haven't been truly aware of.
In today's context where many people are travelling overseas for their proposals and wedding shoots, the number one fear on their mind is "What if I LOSE my $10,000 ring?"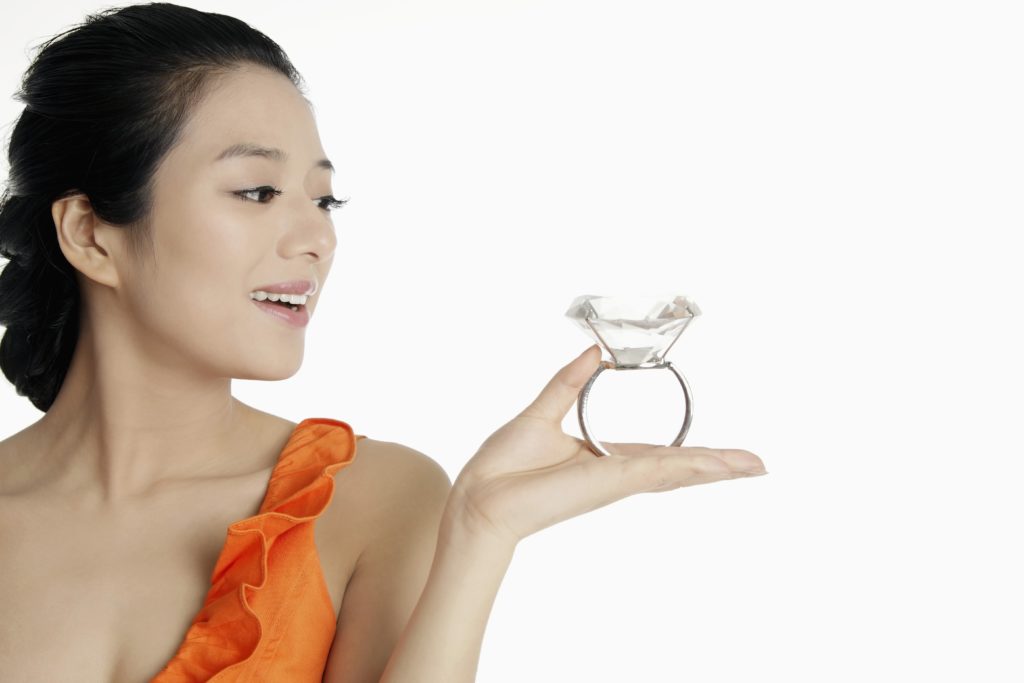 Diamond Rings are a Scam
Admittedly I have never been a huge fan of grand weddings, and I'm inclined to agree that diamond engagement rings are a total rip-off, a marketing scam created by a "crafty" ad agency for their client, De Beers, in 1938. (Do a quick Google search if you want to find out more)
In fact, wedding rings are said to be worth 50% less than what you paid for it, the moment you step out of the shop. Scary huh…not that you don't already know that!
Therefore, in the eyes of a financial planner, an engagement ring isn't a financial asset at all.
However, to ensure the survival of my family name, I have learnt to accept (with much reluctance) that weddings are a symbol of love, and to justify how an engagement ring is a "priceless" emotional asset.
Also, I find it my personal responsibility to learn more about whatever helps me serve my friends/clients better. So, if holding grand weddings and buying rocks will somehow make your marriage stronger and happier, then let's find out how you can better protect your wedding plans from financial collapse, and thus "insure" your blessed marriage.
Wedding Tales
In my good buddy's case, he was simply looking for a quick solution for his proposal trip to Japan.
He wanted to protect his ring against loss, theft etc. After some research, we managed to find a travel insurance plan that did that particular job decently. It led me to think about this under-served need, considering how much these diamonds/rocks go for in the market.
One story that came up was from a cousin of mine. The handsome chap married his sweetheart earlier this year, but not without some last-minute drama. A common practice on wedding day was for one of the 'Brothers' to jaga (ie. guard or watch) the rings. After his "Brothers" ingeniously passed the baton a few times over, it was concluded that NOBODY knew where his rings were when he finally needed them! Poor boy.
Another story I heard was from a high school friend. After weekends of scouring the entire Tanjong Pagar area and finally settling on a bridal shop that met his needs, the shop closed down suddenly, and along with it went his deposit for its services!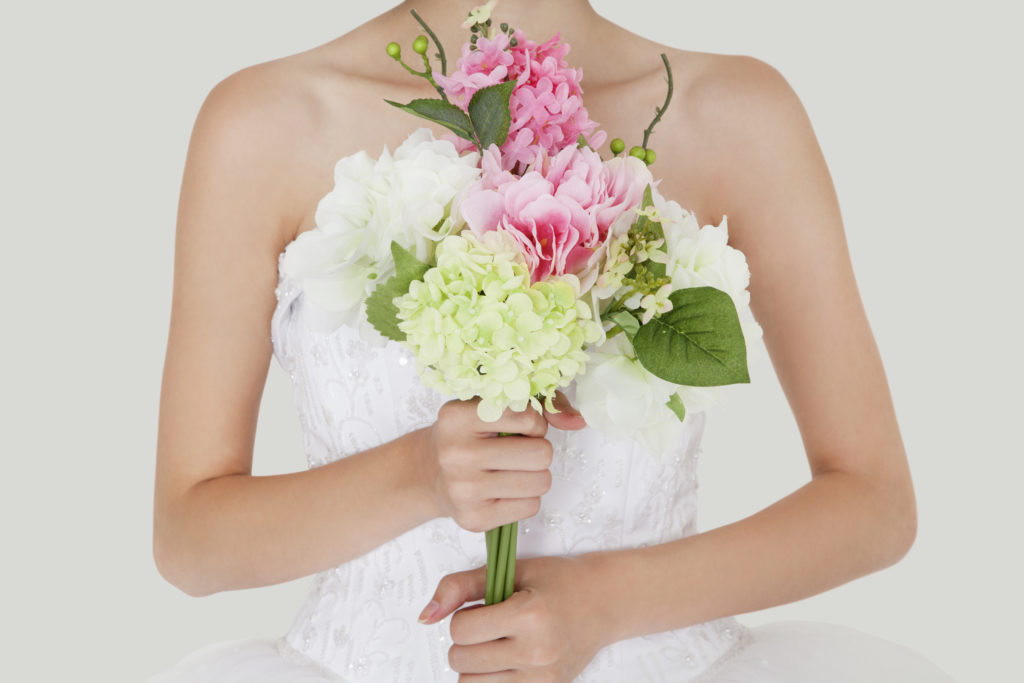 A Wedding Insurance Actually Exists
So yes, as mentioned above, I took it upon myself to conduct some research, and I stumbled upon this website that helps with one's wedding planning (www.aiido.com/).
Frankly I haven't explored the website in its entirety because I'm not planning for a wedding (yet), but people can probably find most of the things needed for their weddings there.
By the way, I am not related to the website in any manner and you can be assured that there is no affiliate links. Not that I have a problem cross-promoting on my personal blog, but for those of you who are allergic to such promotions, just wanted you to know that I would be upfront if it were so.
With that being said, what caught my attention on the website was this insurance plan for weddings. I have never seen anything like that, so I thought it's something that I should share and hope that it provides the peace of mind to my many readers and friends who are in the midst of preparing for your wedding.
I think what's unique about this plan is as follow:
Coverage of deposits, which means that in the event of the financial failure of the wedding services provider you hired, this plan will help to cover that. (refer to my high school friend's story)
Loss of Wedding Rings (enough said)
Wedding Cancellation & Expenses. The plan covers certain expenses incurred from the wedding should it be cancelled due to some unfortunate events such as death or serious injury/illness of the wedding party.
For example, in a situation where death occurs before the wedding, to the bride, bridegroom, bride &/or bridegroom's children and parents, wedding couples have the choice to cancel or rearrange their wedding and any additional cost they may incur as a result will be reimbursed.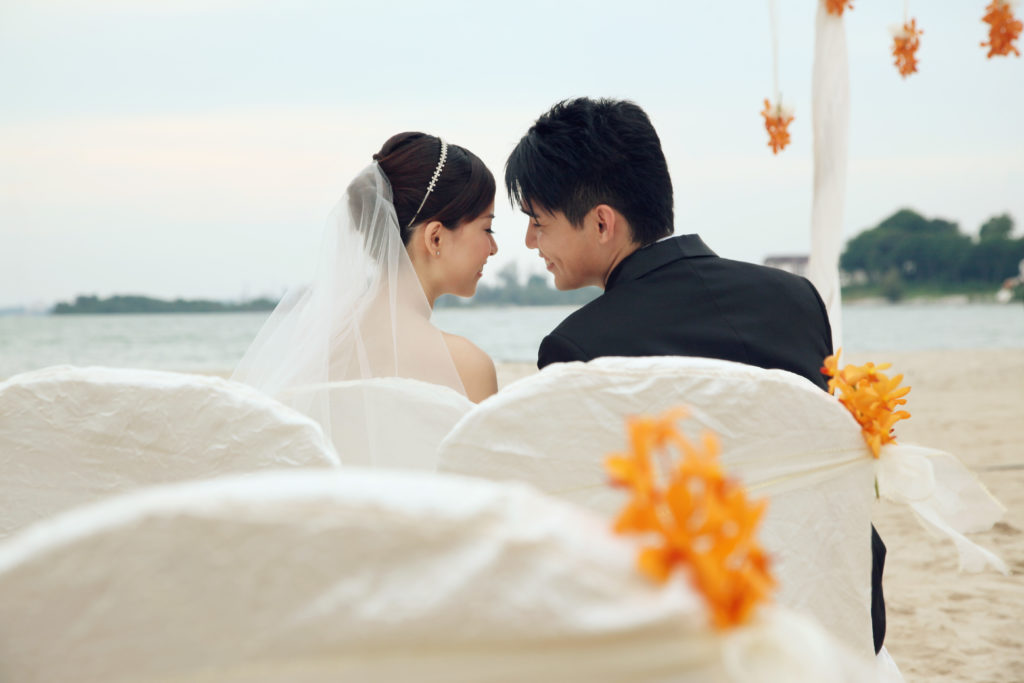 Who should buy?
In my opinion, owning an all-encompassing plan like this would probably remove a couple's worries from any setbacks during the planning of the wedding. And the above 3 benefits guard the couple against the biggest financial headaches they would face, in the execution of the biggest night of their married life.
But it's definitely not for everyone.
So if you are someone who seeks perfection or is spending a bomb on your wedding, then you should consider buying this because the last thing you want is for any hiccups to interrupt your wedding plans. My luckless friend probably had just enough savings in his war chest to engage another bridal studio, however the emotional stress he derived is "priceless", much like a wedding ring to many couples.
Like most insurances, we need to balance the financial and emotional benefits we can receive from the plan against the cost. Just becareful not to be Penny wise, Pound foolish.