Financial Consultation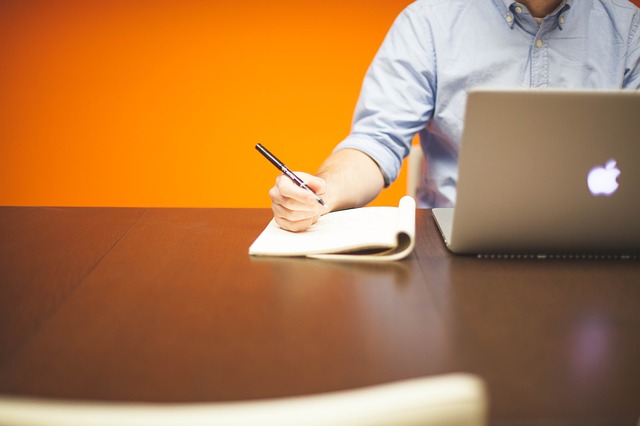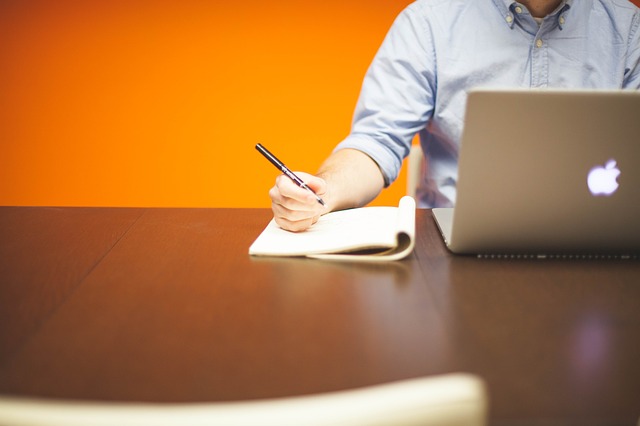 Research shows that 74% of the Singaporeans are uncertain of their financial future. Many of them are not well insured and do not have sufficient savings when they retire. However, you have a choice Not to join them. Plan for your financial future early.
In just an one hour of coffee, I will come up with a financial plan that will not only secure your present lifestyle, but will also help you achieve your dream future.
However, this financial consultation is not for everybody. Click here to find out more.
Lifestyle Financing Talk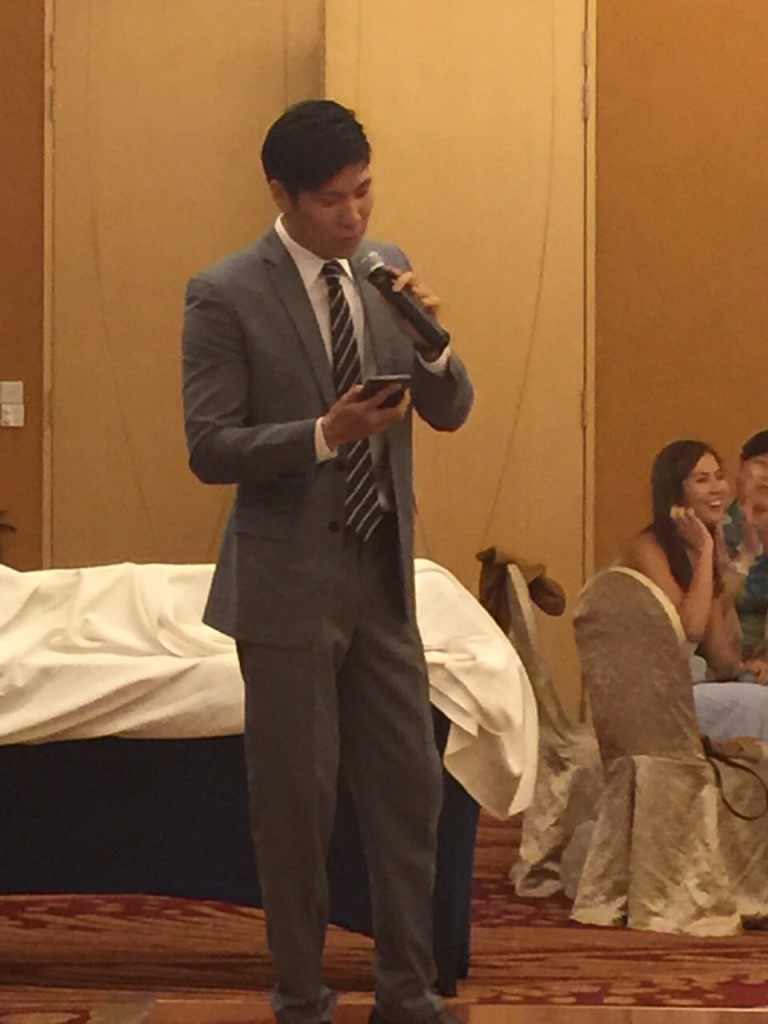 Are you stressed about the current economic uncertainties? Do you fear that you may need to downgrade your lifestyle because of your money is shrinking in the bank every year? How do you keep up with rising costs and yet live your dream life?
In my Lifestyle Financing Talk, I share with the audience how they can develop their own financial plan that will protect and grow their money, to achieve the lifestyle they dream of – the exact strategies I share with my clients only.
Financial Workshop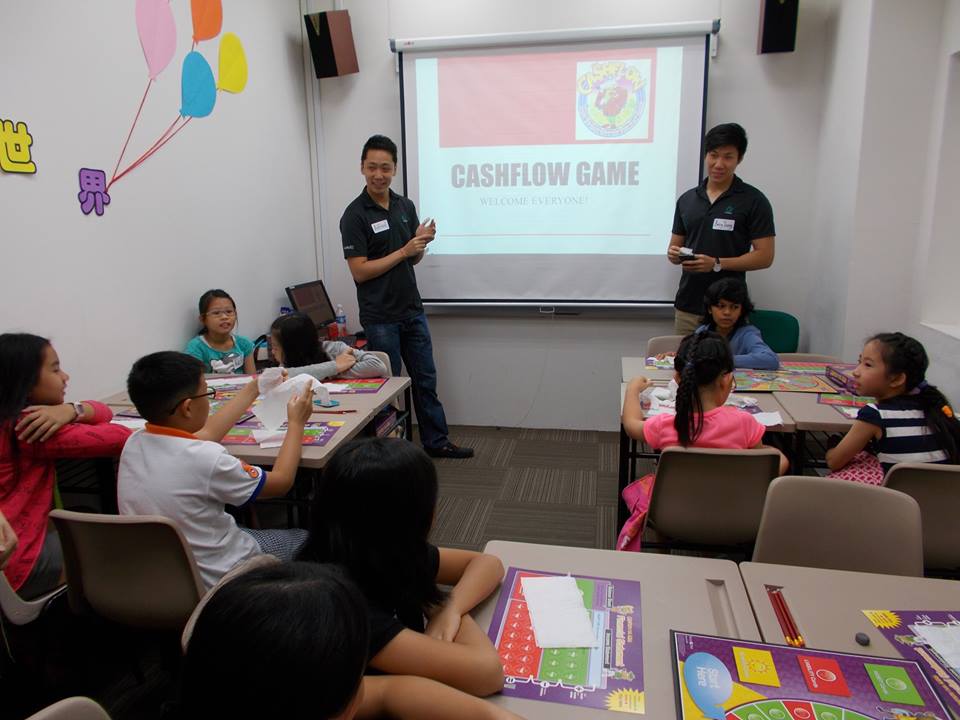 How much do you know about money? The fact is, the more you know about money, the more you know how to handle it! In my financial workshop, I teach people how money works, and how to manage and use it wisely.
The workshop is conducted with the popular game, the Cashflow Game. Expect to have tons of fun and learning at the same time. Keen to join? Sign up here to get notified of the next workshop!