I was asked to contribute to an article that is a compilation of comments from some of the Top Financial practitioners and speakers in Asia. (you can read it here)
Well… I've never professed to know it all, but I would be lying if I didn't say I was very excited to be interviewed for this article and to then spot some familiar names on the same list.
I'd like to believe that this "lobang" came about because I always strive to "give so much value that you think I've gone too far, and then give some more" in my financial planning practice, and I hope this shows up in the articles I write and share too!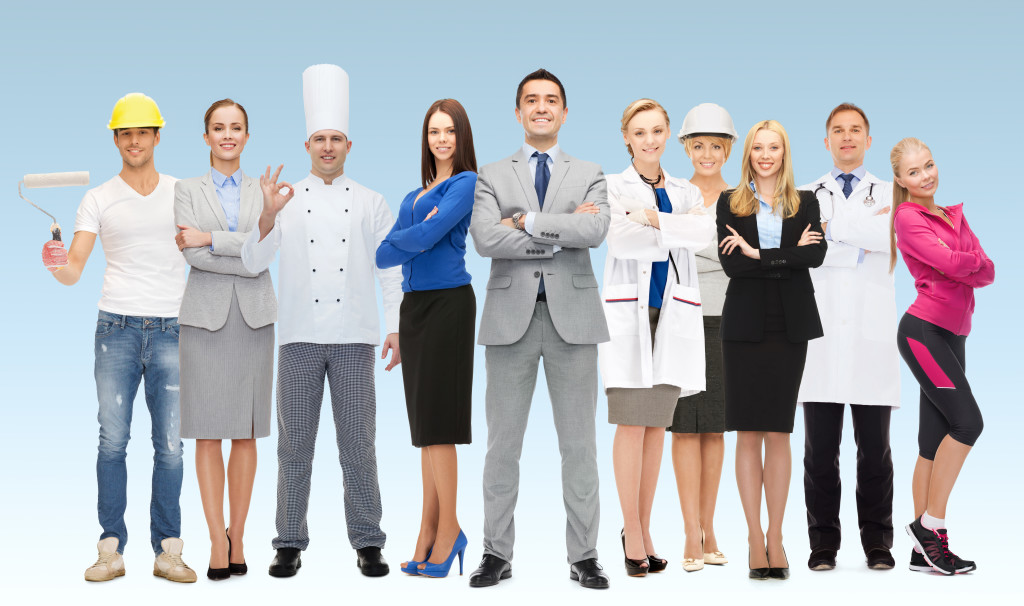 But I also know that there is no such thing as a successful hermit. I definitely needed the help of associates, friends and family (I still do!) to do my best work and I look forward to creating more win-win relationships with all of you.
So here's the question I was asked: What's the best financial advice you've ever received?
My answer: The best financial advice I've ever received is to invest in myself first before investing my money anywhere else.
Understand that financial success is not pursued; it is attracted by the person you have grown to become. The reason is this: unless you have pushed for growth and obtained the necessary money skills and worked on your mental blueprint, money will often leave your hands in the blink of an eye. Haven't we heard enough horror stories of people who struck lottery and then go on to squander everything in a matter of months?
(Note: a valuable lesson I learnt from the late Mr Jim Rohn)
The uninformed will look at money as an end in itself, but the informed will almost always make wiser financial/life decisions with their money.
Money will come and go for most people, one with the correct mind-set and capacity will always be able to handle or manage it more efficiently both emotionally and financially. I know it's an idea often discussed by many motivational speakers, but it's something that has truly allowed me to remain happy while striving for more.
Some of the people I meet will say things like "I can't afford to pay tuition" or "I just can't afford the time", the hard truth is we can't afford NOT TO.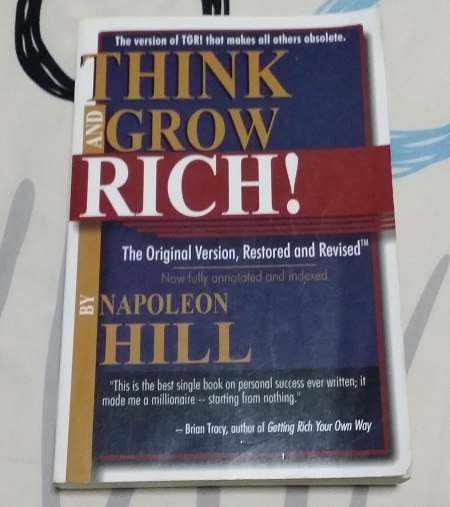 Go ahead and be realistic about your own resources. We can always start with just one good book. It probably costs you no more than the price of a meal, but it is guaranteed to pay you back multi-folds.
Selamat Hari Raya! Have a great weekend everyone. Enjoy! 🙂