I haven't had the time to watch as much of the Olympics as I had hoped, but I managed to catch a number of Athletics events here and there, witness Joseph Schooling break the Olympics record and see Neymar captain Brazil to their first ever Gold Medal in Olympics football.
So with Rio 2016 officially over, I just thought I'd share a couple of things that left a certain impression on me, or rather, they reminded me of a few lessons about life.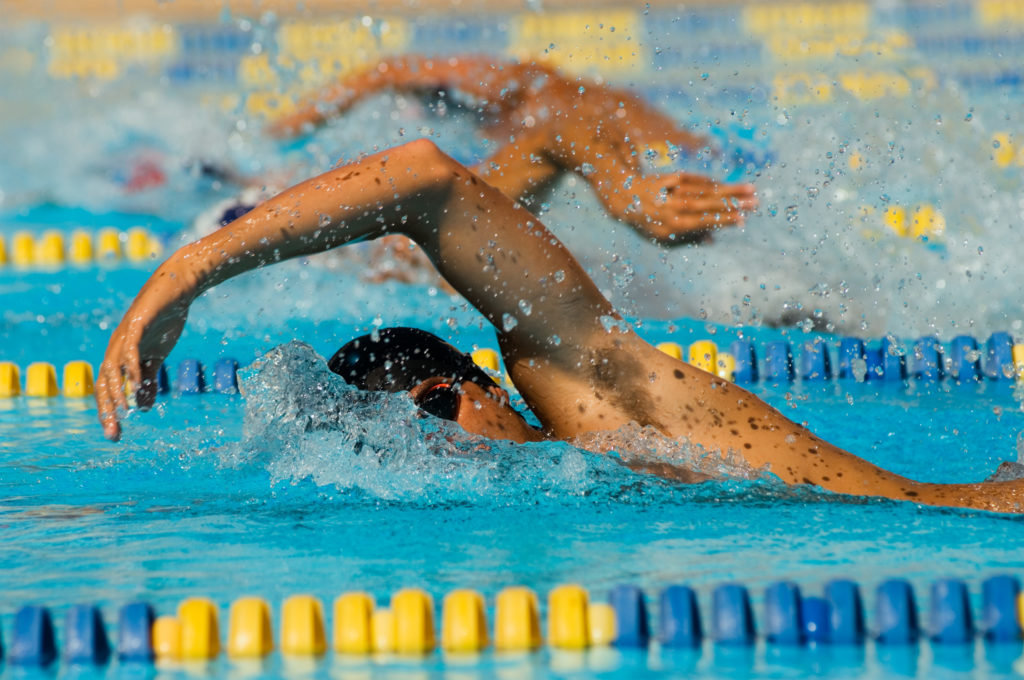 Joseph Schooling was absolutely immense in his pet event, leading the race right from the start and never letting go of his grip on the Gold.
He brought a little nation to her feet and I know all 5 million of us were so proud of his achievements.
The event after his was the Men's 50m freestyle final and I'm glad I didn't switch channels then. It won by an Anthony Ervin who edged the London 2012 Champion Florent Manaudou, 10 years his junior, by one-hundredth of a second.
What made Ervin's win even more incredible was the fact that he actually won this same event back at Sydney Olympics 16years ago, retired at the tender age of 22 to pursue self-actualization. After apparently struggling with substance abuse and coming close to killing himself, he returned to the sport at age 30, and then became the oldest-ever individual Olympic swimming Gold medalist in Rio at the age of 35.
I can't speak for everyone but I feel that many of us came from similar backgrounds; everything seemed set the day we entered Primary School. We go through Primary School, Secondary School, then Poly or JC and University largely smooth-sailing.  Finally we join the workforce and things just aren't that rosy or certain anymore. Some of us begin to wonder what we actually signed up for.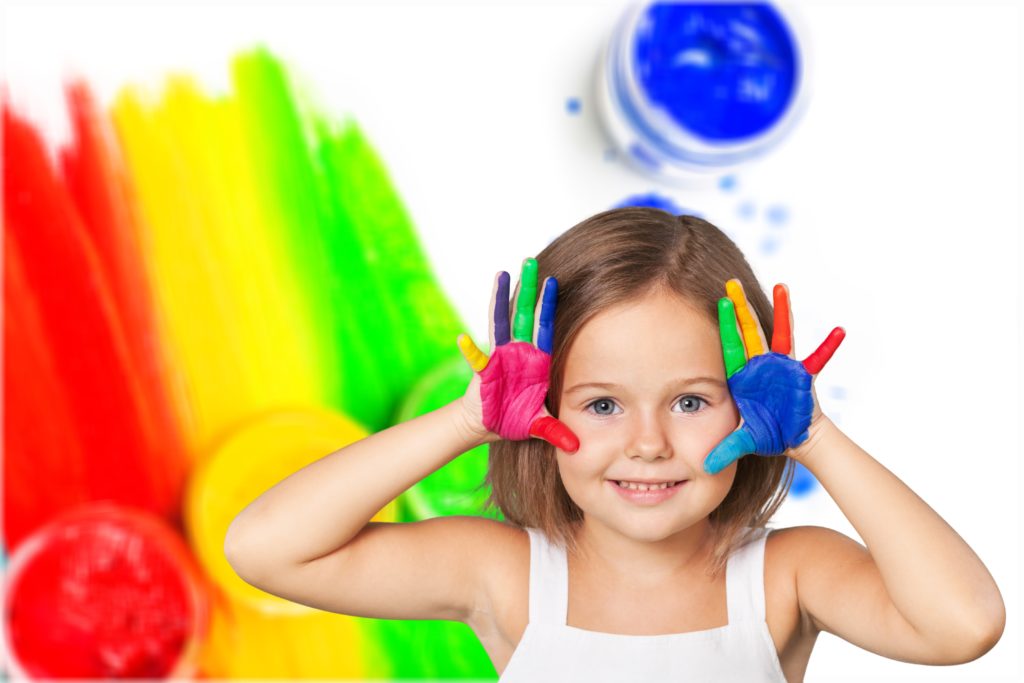 Interacting with many young professionals in my work as a financial planner, I notice that a common complaint is that few of us really knew what we wanted at the age of 18, and many were actually nudged into our line of work by peer pressure. When some of us suddenly don't quite believe in the plans that we were sold by schools and society anymore, we begin to seek other forms of self-fulfillment. A handful would hop all over the place, looking for that perfect job, while others hang on to something they can barely tolerate for a potentially fat pay-check, which they hope would allow them to indulge in something they actually like.
If you catch yourself saying things like, "I just want to make as much money as I can" or "I need to feed the family", a few good questions to ask yourself would be:
"What would you do like to do (with the money)?"
"How would that make you feel?"
"Assuming you now have the money, then what would you do?"
"Why is that important to you?"
However we feel today, remember that even Olympic champions get knocked down in life, and that "this too shall pass". I think that with age and maturity, things will be fine as long as we keep working hard on ourselves and look at this as part of the whimsical journey through life.
As Socrates once said "Remember that there is nothing stable in human affairs; therefore avoid undue elation in prosperity, or undue depression in adversity."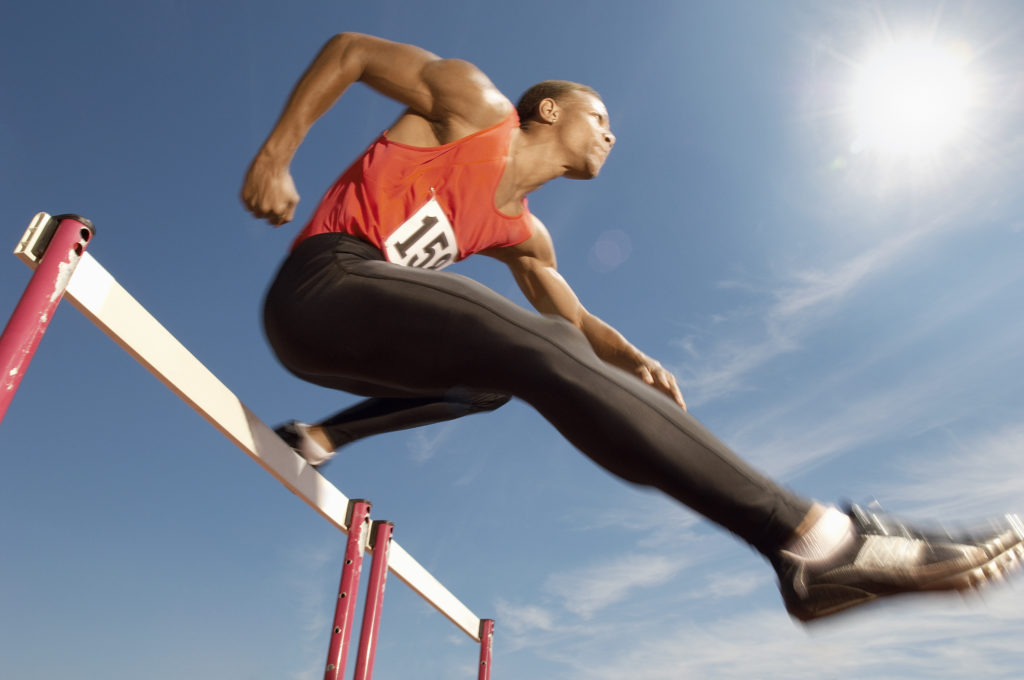 In the Men's 400m Hurdles Final, 2-time world champion Kerron Clement finally won the Olympic Gold medal after coming in 2

nd 

at Beijing 2008 and then 8

th

 at London 2012.
What caught my attention though was that in the final, long-time rival Javier Culson, who won the bronze medal at London 2012, got disqualified due to a false start.
Culson put his hands on his head as he slowly walked off the track, before breaking down in tears by the side of the track. Can you imagine how heartbreaking it was for the 32 year-old, who probably blew his last chance at Olympic Gold? After training for 4 long arduous years and being one of the pre-race favourites, Culson did not even have the opportunity to run due to his false start.
I'm sure this has been brought up before, that it is so easy for us to celebrate the winners. Culson's misfortune struck a chord with me because I used to do the 400m Hurdles myself back in school. That was before focusing full-time on the High Jump. I remember being given the option of either competing in the hurdles event, which I rather enjoy but had little chance of even qualifying for the Final, or contest the High Jump, which I thought I might have future opportunities at in the years ahead.
After a heart to heart talk with one of my coaches, I decided to drop the hurdles event and fully focus on jumping. He reasoned with me that it takes a lot more than talent and hard work to be a successful sprinter/hurdler. With no disrespect to the many jumpers out there, one bad start or one mistake while attacking the hurdles, and that would spell the end of your journey (for that year at least). In jumps, I could always refocus after a bad jump (or two) at each height, and still challenge for the Gold medal.
Probably too young to fully appreciate the significance of that talk, I've grown to apply it more often in my life and career. I hate being misunderstood or rejected, and perhaps that's the reason why I don't speak to everyone about the work I can do. I have learnt to be selective about the people I work with, and am always striving to perfect my knowledge and expertise, so that I can identify gaps and blind spots in people's financial plans, and solve problems much better than the average person out there.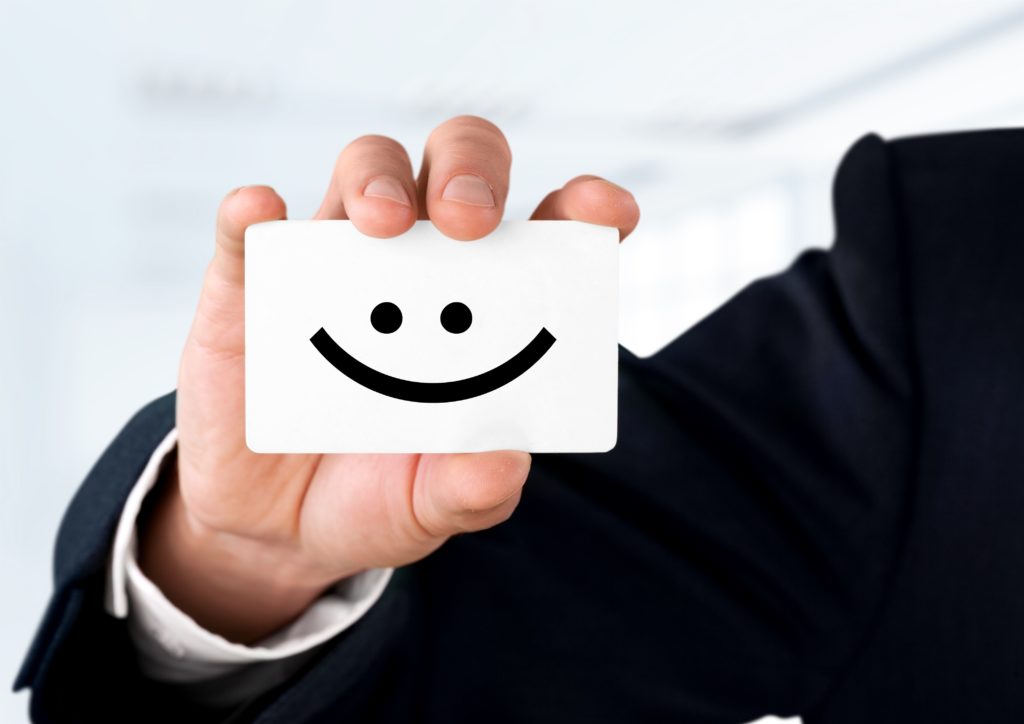 Yet, even with all the homework done, you could still fail in a business meeting for whatever reasons, just like how a world class footballer like Neymar would still miss many of the shots he takes in a game. So I'll learn to remind myself once in a while that, "Yes it's true that we only live once. However, in the grand scheme of things, we do need to have the failures in our lives to make it a successful one." and also learn to embrace the process more.
I'm sure Culson would recover from this setback because his life and career is not defined by one false start or one failed opportunity. Again, it's the journey that counts.
"I've missed more than 9,000 shots in my career. I've lost almost 300 games. 26 times I've been trusted to take the game winning shot and missed. I've failed over and over and over again in my life. And that is why I succeed." – Michael Jordan
[/et_pb_text][/et_pb_column]
[/et_pb_row][/et_pb_section]